Don't make the headlines for the wrong reasons…
News headlines following some CQC Inspections!
Not a Fake NEWS
Lincolnshire Live - Read More
A Lincoln dental practice has been told it is "not meeting standards" after a recent inspection by a health regulator.
The practice, which is situated in a converted residential property, was found to be lacking when it came to fire risk assessment, following of protocol and waiting times for appointments. "Although risks had been assessed we found that the fire risk assessment was not comprehensive; for example it had not identified the requirement for an Electrical Installation Condition Report and no consideration had been given to the evacuation of patients with disabilities.
South Reading Surgery Inadequate - Read More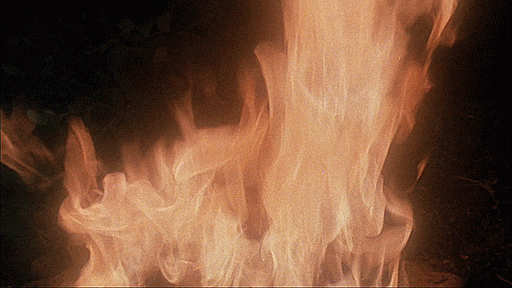 "For example, electrical wiring and fire risk assessments identified high risk actions which had not been carried out in a timely way.
"In addition, the practice had not undertaken health and safety risk assessments, including legionella.
"Some aspects of the legislation regarding the control of substances hazardous to health were not being met."
Farnworth dental practice 'needs to improve its safety'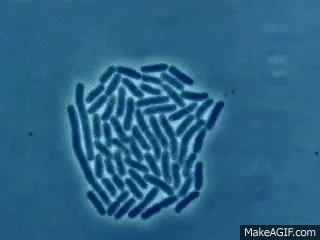 The inspection found that a manager at the practice could not provide assurances that all staff were protected against hepatitis B, while recommendations in a Legionella risk assessment carried out in January, 2015, had not at the time been acted upon.
Gazette Live - Read More
A family-run dental practice with over 100 years combined experience has been ordered to improve after inspectors found it failed to meet legal requirements.
Overall, the practice's facilities were deemed to be "unfit for the purpose", with no assessment of fire risk and disability access for patients.
Coventry Telegraph - Read More
A Coventry dental surgery does not provide safe care, according to health watchdogs.
- risk assessments regarding the health and safety of staff, visitors and patients had not been completed, with the last fire risk assessment in 2007
The report said: "We found that this practice was not providing safe care in accordance with the relevant regulations." The provider must now send the CQC a report that says what action they are going to take to meet the requirements.
…Let The First Principle help you get it right!